Recipes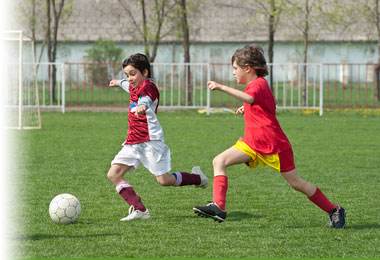 Game day means I need a recipe for a quick and easy dinner for my family.

Beef Strip Stir-Fry
5 Quaker Maid® Sandwich Steaks, cut into 1" x 2-1/2" strips
1 medium onion, chopped
1 medium green pepper, chopped
1 large tomato, cut into 8 wedges
Marinade:
2 tsp. soy sauce or teriyaki sauce
2 tsp. cornstarch
1 tsp. sugar
Sauce:
1 cup water
1 Tbsp. cornstarch
2 Tbsp. catsup
2 Tbsp. sugar
Mix marinade ingredients well, and add beef strips to marinate. Prepare sauce. Heat wok. Stir-fry beef strips, remove and set aside. Stir-fry onion and green pepper. Add sauce to the vegetables, and bring to a boil. When sauce thickens, add tomato wedges and reserved beef strips. Serve over rice or Chinese noodles.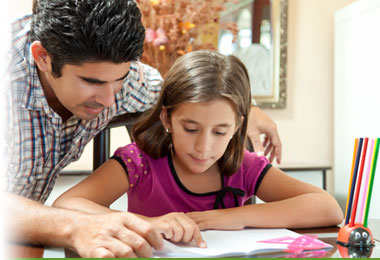 In the time it takes to tackle tonight's math assignment, you can whip up a hot, delicious dinner.

All-Beef Taco Casserole
12 Quaker Maid® Sandwich Steaks
1/4 tsp. salt
1/4 tsp. pepper
1/2 tsp. chili powder (or more to your liking)
10.75 oz. can tomato soup
14 oz. can chili beans
1/3 cup sliced ripe olives
1/2 cup chopped onion
1 cup grated cheddar cheese
10.5 oz. pkg. corn chips
Preheat oven to 375°F. Break frozen steaks into a skillet and cook as directed on package. Do not overcook. Season with salt, pepper and chili powder. Add tomato soup and chili beans, and cook slowly for a few minutes to heat and blend flavors.
Spread corn chips in a baking dish. Pour steak mixture over chips. Top with olives, onions and cheese. Bake in oven until cheese melts.
Note: This steak mixture is also very good as a taco filling. Fill tacos with steak mixture and top with shredded lettuce, chopped onions, chopped tomatoes, sliced ripe olives and grated cheddar cheese.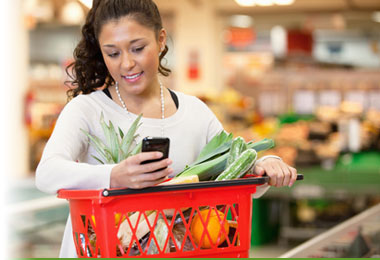 Friends stopping over? This is an easy meal everyone will love!

Stroganoff
16 Quaker Maid® Sandwich Steaks, cut into 1" x 2-1/2" strips
4 Tbsp. olive oil or 4 Tbsp. butter
2 Tbsp. onion, minced
1/2 lb. mushrooms, thinly sliced
1/8 tsp. ground nutmeg
Salt and pepper to taste
1 cup low-fat yogurt
1 Tbsp. lemon juice
Cook steaks as directed on package, and set aside. Heat 2 Tbsp. oil or butter in skillet. Sauté onion until transparent, and set aside. Add remaining 2 Tbsp. oil or butter to skillet. Sauté mushrooms for 3 minutes. Season with nutmeg, salt and pepper. Whisk yogurt with lemon juice and add to the mushrooms. Heat, do not boil. Return steak strips and onions to the skillet. Heat through and serve over noodles or rice.